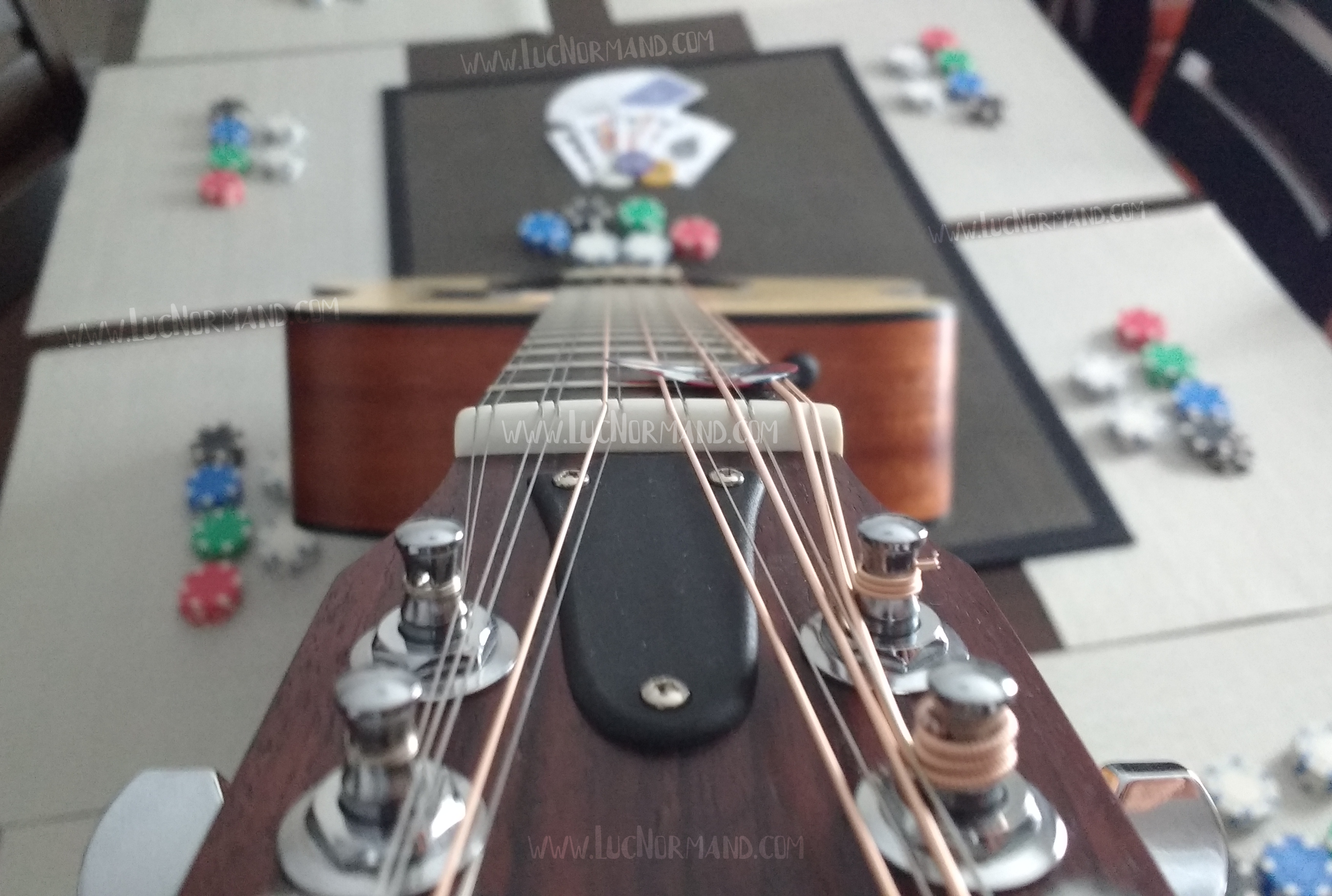 Hailing from Canada's National Capital Region, all five members of The Whiskey Ghost were initially Wednesday night poker players. It wasn't until one of them (who shall remain nameless, Ian!) fibbed to his significant other that he was "in a band" instead. This, of course, led to Mrs. Ian sharing this tidbit of information to all the other Mrs. which in turn led them to all exclaim: "Ooo! We'd like to hear you play!" And so, because the rest of them are stand-up guys, they all went out, bought instruments and watched The YouTube to learn basic chords, just to give their Buddy some cover.
Since this transformative moment in their lives, the boys have come a long way, and recently became the first ever "Certified Canadian Cottage Rock" band.
This prestigious accomplishment came courtesy the Association of Long Term Canadian Outdoor Unabashed Nature Trekking Rebels Yearning for Rock On Canoes and Kayaks (A.L.T. C.O.U.N.T.R.Y. R.O.C.K.) whose entire membership consists of Peter, who, by sheer coincidence, happens to be The Whiskey Ghost's drummer (but the membership drive is going well and hoping to double by the end of cottage season).
Providing toe-tapping originals in the stylings of Canada's beloved Tragically Hip and Blue Rodeo, The Whiskey Ghost conjures up the feel of those perfect soundtracks on summer nights at the cottage with good friends, cold drinks, and great memories. TWG's fresh originals are woven in with covers from bands like The Hip, Blue Rodeo, Tom Petty and The Band in a way that's sure to keep the good times rolling all night long.
Note: If that story seems a bit of a stretch, you might want to check out The Whiskey Ghost - Origin Story #2